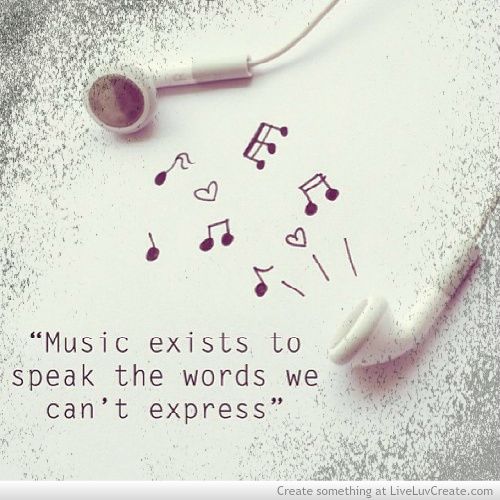 Hey there. Today I am going to share with you some songs that I have been listening to on repeat this week. They range in style so I can't really categorize them. Feel free to check them out, they are amazing!
1. Let it Go by James Bay
2. Rollercoaster by Bleachers
3. The Middle by Jimmy Eat World
4. Reflections by MisterWives
5. All Night by Icona Pop
6. What the Hell by Avril Lavigne
7. Fire and the Flood by Vance Joy
8. Boston by Augustana
Basically these songs have defined my week so far! Hope you enjoyed!
That's all for now.
-m